In the offices of Łupicki Dental Clinic we offer painless dental treatment of the highest quality for adults and children
In the offices of Łupicki Dental Clinic we offer painless dental treatment of the highest quality for adults and children
Our motto is patient satisfaction and its good
Łupicki Dental Clinic is a qualified team, constantly improving their professional skills at training, courses and scientific symposia in the country and abroad.
We work using modern medical equipment, using high-quality dental materials.
Our motto is patient satisfaction and its good. We provide a pleasant atmosphere and full professionalism of services.
From now we present to you revolutionary tooth whitening procedure with their remineralization Prevdent!
A graduate of the Medical University of Poznań, Faculty of Dentistry, completed in 1991.
In 1995 he obtained a specialization in general dentistry. In 2009 graduated from the Curriculum University of Frankfurt am Main with the implantologist certificate. A member of OSiS and the European Association of Osteointegration EAO, Polish Dental Association PTS, owner of an authorized implantology office. For several years he has participated in intensive training in implantology: Paris, Berlin, London, Zurich, Frankfurt am Main, Vienna.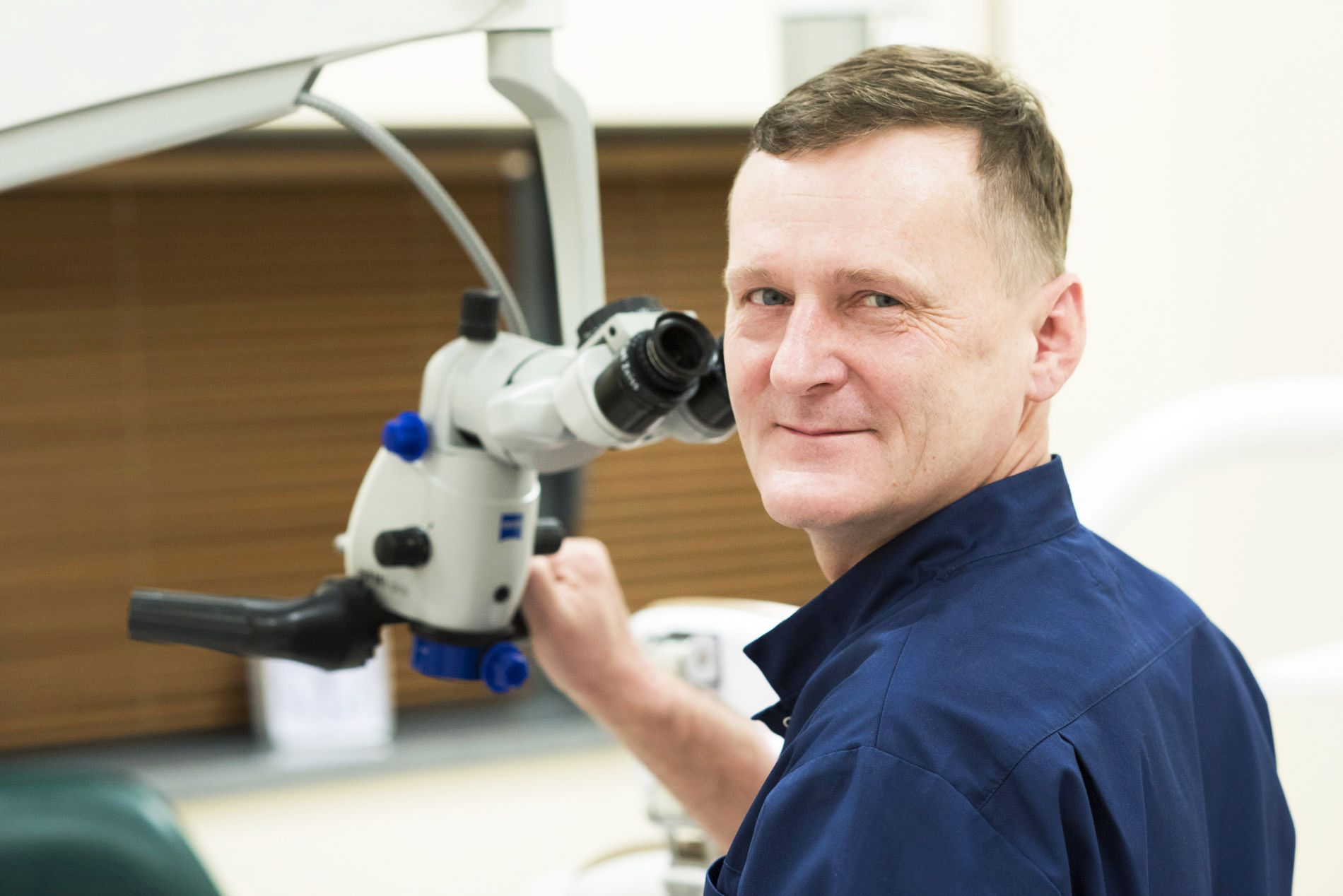 Since 1997, work in several implant systems of renowned companies: Straumann (Swiss implants), Dentsply Friadent (German implants), Implant Direct LLC (American implants), Branemark System, Nobel Replace (Swedish implants). It is also a recognized authority in the field of endodontics, dental surgery and implantology.
During the 6th International Congress of CAMLOG 2016, he gave a lecture entitled "A comprehensive approach to planned dental treatment combined with a central relationship." This congress is one of the most prestigious events in the world of implantology, which is organized every two years in various places around the world.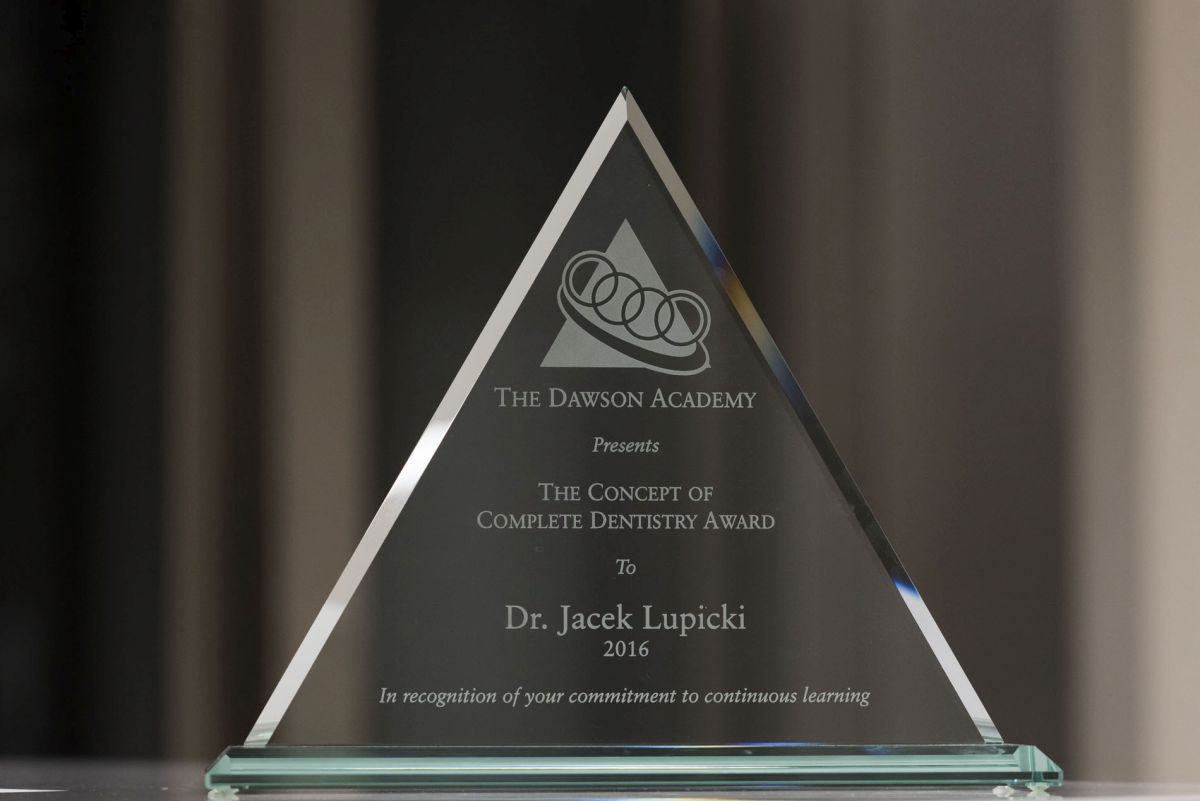 In 2016 in Florida, USA, he completed a 2-year cycle of occlusion training with prof. Peter Dawson. Planning treatment with this method involves establishing the correct reality between the jaw teeth. It also helps diagnose the occurrence of so-called occlusive disease. This disease is manifested by abnormal contact between the teeth in the bite, which results in disturbed work of the temporomandibular joints and muscle tension.
We are constantly improving our professional skills